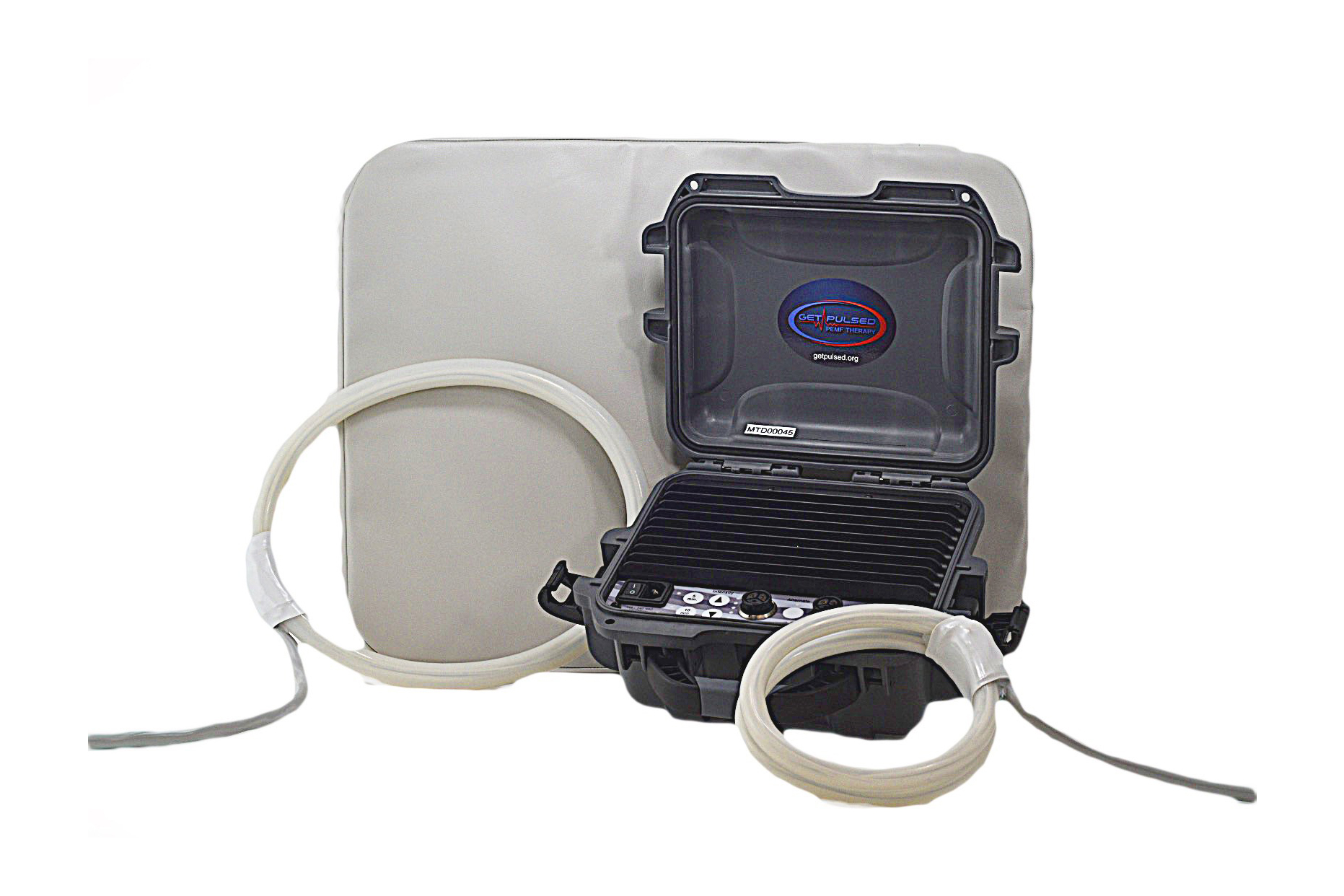 $14,995.00
Width: 12″

Depth: 10″

Height: 6″

Weight: 8.5 lbs

Voltages: 110/120V • 220/240V

Frequency: 50 – 60Hz
Accessories Included: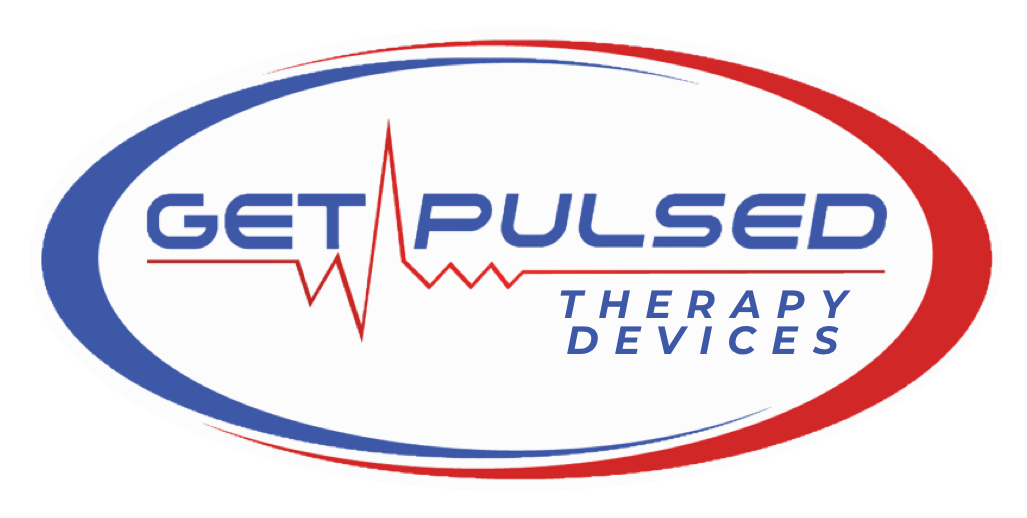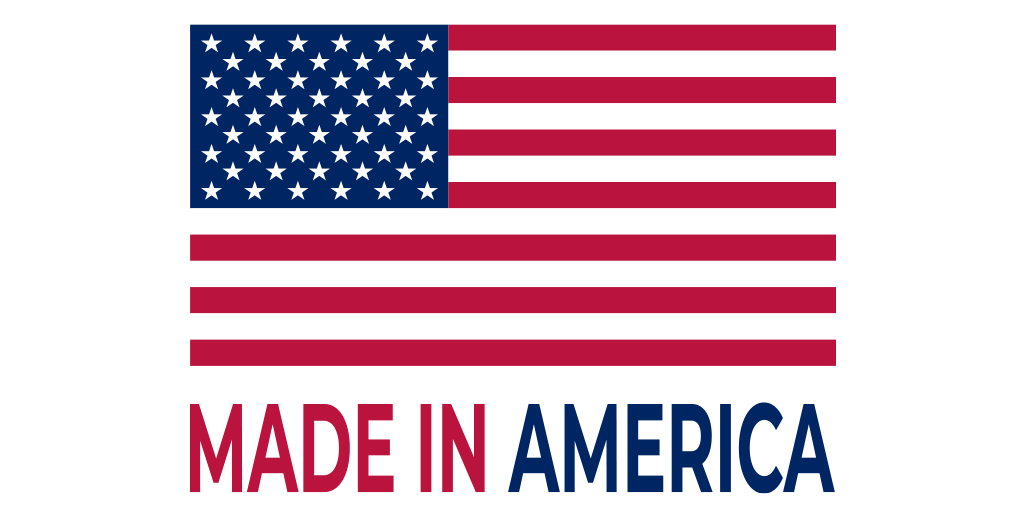 PMF 500 is a Solid State Digital unit. It incorporates a Parallel Pulsing System, meaning it utilizes a Low Powered micro pulse PEMF as well as a High Powered PEMF pulsing at the same time! It has 2 sides for plugging in attachments. Plug in left and plug in right. This allows you to use 1 attachment at a time or 2 attachments at one time. Easy control, up and down arrow for intensity 1-5 on either side and a timer of either 5 minutes or 10 minutes, Hit the Synchronize button to utilize both ports with opposing coils and create a Helmholtz Field. Light weight for moving around or traveling. It is ready for 110v USA or 220v International power requirements. Weight is approximately 8 lbs. Safety tested and Ready for use.
Money Back Guarantee* and a 3 year warranty.